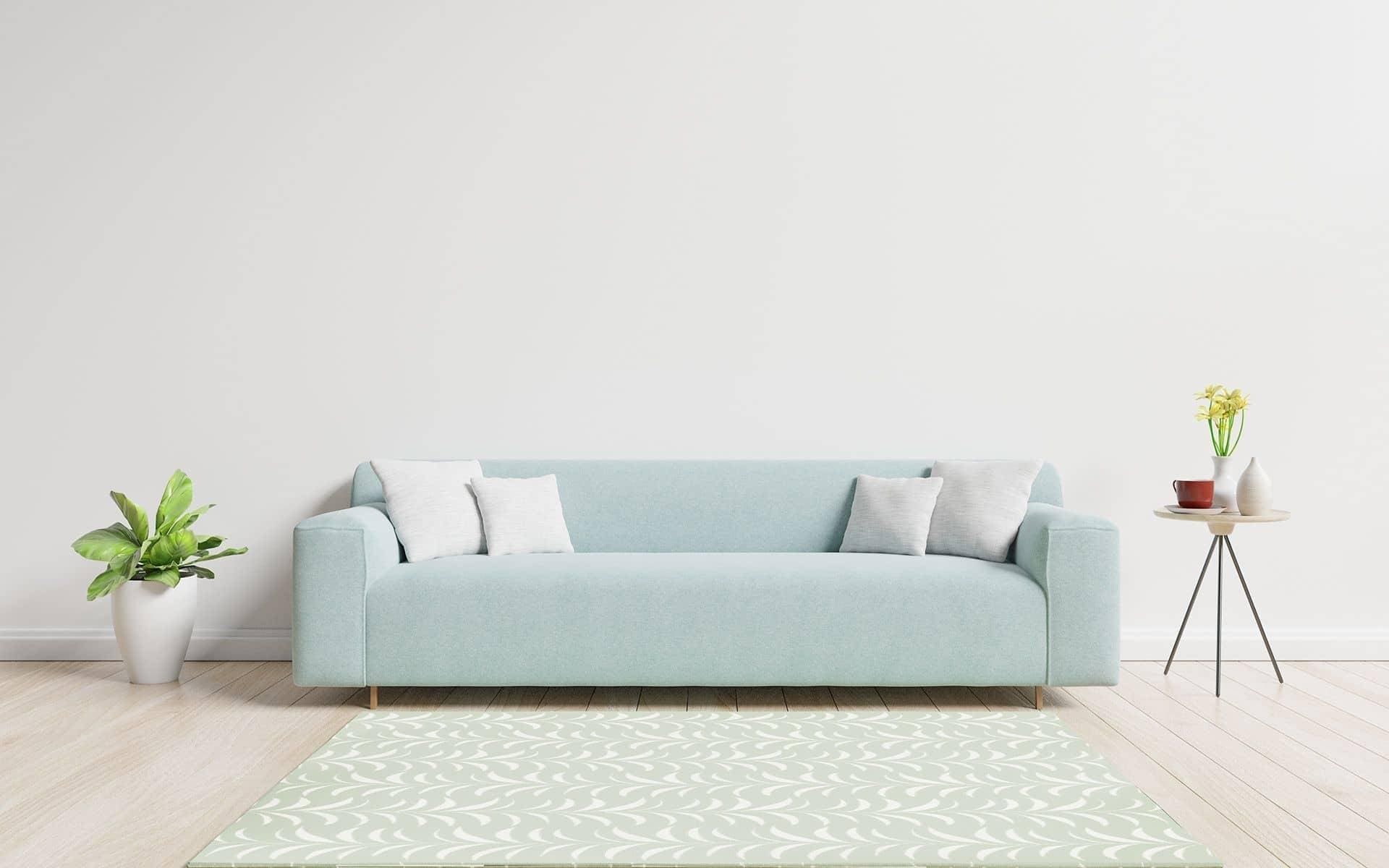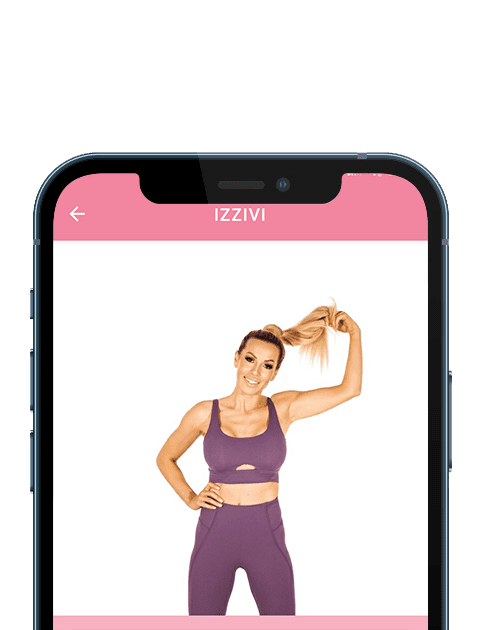 CHALLENGES
I am the kind of person who always strives for more and I test my progress consistently. Therefore, I have prepared the CHALLENGES training programme.
---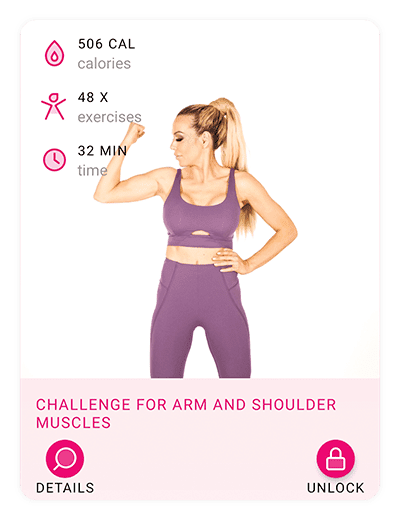 The trainings are intended for people who are in best shape and want to test their physical and mental fitness.
They include elementary exercises with or without equipment. In this programme, you can choose which part of your body you would like to test (challenge).
The CHALLENGES training programme includes 9 guided trainings. You can find the history of your trainings (number of calories burned, time spent for training, number of exercises done, etc.) for each day in the tab "Profile" of the Extreme Training® App.
The CHALLENGES training programme offers you the following:
Faster and easier path to the desired body
Muscle strengthening, better posture and less shoulder and back pain
Faster calorie consumption and loss of excessive body fat
Effective exercises for strength, endurance and mobility
Improvement of physical performance, stability and balance
Better general well-being
Greater self-confidence
Sculpted body
Guaranteed results
Visible results in 2 weeks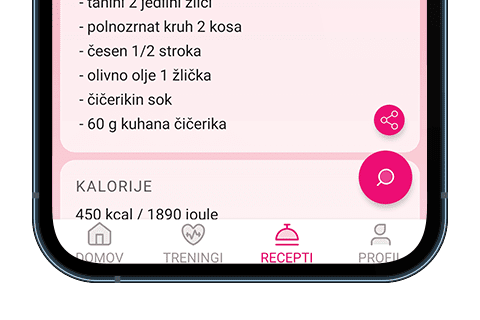 As a mum and a wife, I often wonder what to cook tomorrow – that's why I prepared 1,825 healthy meals with recipes and calculated calorie intake.
So, you will gain access to guided trainings and healthy recipes!
With just one simple click on the tab "Recipes" in the Extreme Training ® App, you will find the answer to the question what to cook tomorrow.